"I'm locked up; they won't let me out"
We hope everyone is staying healthy, safe, and strong during these crazy times. Change is inevitable and this quarantine has brought a change in our every day lifestyles. Kantar reports,
"web browsing increases by 70%, followed by (traditional) TV viewing increasing by 63% and social media engagement increasing by 61% over normal usage rates."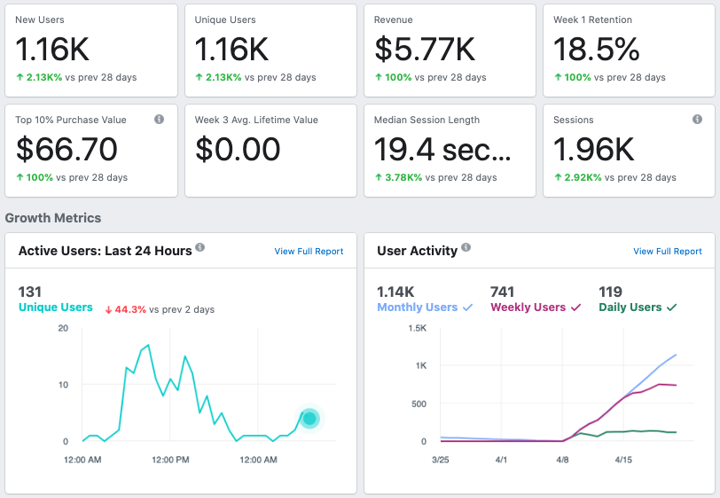 If your business is still running right now and you are looking for customers or, if you are looking for ways to put your business in a winning position for after the quarantine here are 7 tips to put you ahead of the competition:
Take Advantage of low cost advertising - This one is a must for businesses that are still currently open. Facebook's engagement has skyrocketed while there cost has reduced! You can reach customers for less than a penny on Facebook, Youtube, and many other advertising channels today. The question is not whether or not advertising works, the questions is are you using the right medium, targeting the right customers, and getting your message across correctly. For businesses that are not open at this time advertising would be ideal to grow your interested customer list by collecting emails, phone numbers, or Facebook messenger contacts. 
 Connect With Your List - Now is a best time to connect with your past and current customers. Make sure they are okay and keep your business top of mind for them. Don't be pushy or salesly, just simply send an email, text, or message letting them know your current business situation, following up with them, and notifying them when you reopen or your current business process. 
Create Content - Admit it, you have a little more time on your hands. Even businesses that are still open are slower than they were during the holiday season. Use this time to develop content! Take pictures, shoot videos on your phone, write blogs and articles about your business, your service area, and the problems you solve. The more content the better, period! If you want to get fancy try the free tool Canva. 
Optimize Your Online Presence - From optimizing your website's meta tags and images to ensuring your information is current on all search engines there are a million and one things you can do to get more customers to your website organically. My recommendation is start with your on page SEO, then move to online listings, then to content on your site, and finally going after backlinks.
Develop Automations - Automations such as email chains, autoresponders, messenger bots, and more is the future to online engagement. Some great free automation tools are Zapier, Manychat and Mailchimp. Each business requires different forms of automation, but if there is any online process that you do consistently for every client you can automate it! 
Hone In On Your Ideal Customers - This is a great time to truly hone in on your ideal customer base. Where are they located, what is their income, what are their interest, what news do they watch, what articles are they reading, where are they spending their time, what influences them the most, etc. You can do this through studying online consumer reports through Facebook Audience Insights and other websites such as Ubersuggest and Spyfu or you can learn more about your customers by sending them surveys directly!
Move Your Standard Operating Procedures Online - Going from pencil and paper to a full CRM system or even going from an untracked advertising system to a tracked system(phone tracking, url tracking, pixel tracking, etc) are big changes in your business. This is the best time to start integrating these online systems if they are not already in place. If you are just starting out we recommend implementing Calendly, Zoho, and Hubspot. If your business is already rocking and rolling online we recommend setting up Manychat, A well developed email automation chain, and optimizing your online advertising efforts!
Now is a time as an entrepreneur to stay strong and prepare your business for success. Opportunity is at your fingertips, it just takes some sweat equity or a financial investment to seize that opportunity. To get some advice on what is the best next step for your business set up an appointment with our team today!