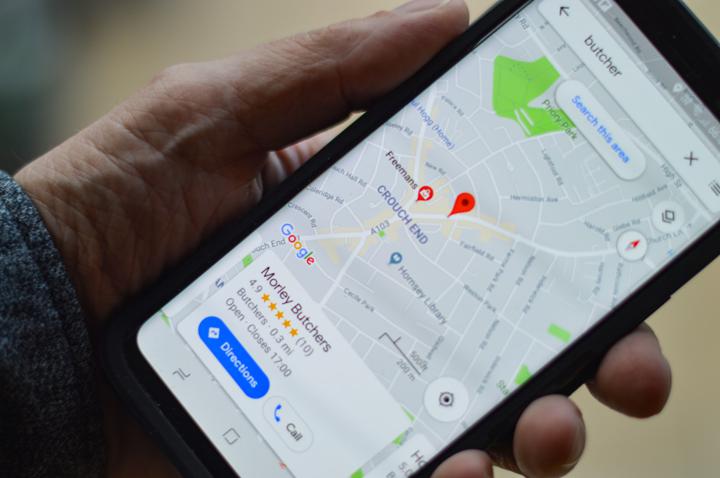 The advancement of the World Wide Web over the last ten years has been nothing short of phenomenal. Savvy marketers are harnessing the power of the internet to efficiently and effectively reach their targeted audience. It's a true testament since one always gets bombarded with a plethora of online adverts and websites, and according to social media experts, there's no indication of slowing down. It can be quite intimidating for beginners, but as a business owner, it's out of the question that you'd not want to grow your business.
That said, the marketing landscape is not business as usual. You'll need to have a knack for online advertising to gain leverage against your competitors. If you are wondering what benefits come with online advertising, here's the deal. 
Low-Cost Form of Advertising
Gone are the days when businesses banked on traditional forms of marketing such as print ads, billboards, T.V adds, Radio spots, and direct mails. Don't get me wrong. Such methods still do work in this digital age, though at a hefty price. Such methods automatically boot out new or small businesses operating a shoestring budget. The new age online marketing such as local Facebook advertising can rank up your advertising efforts, and the best thing about it is it doesn't break the bank. 
Business owners can also use local google advertising to reach out to their target audience, thereby stretching the dollar and getting maximum ROI. Local youtube advertising is also another form of advertising that ensures that business owners get a bang for their cash. They need to come up with a website and tweak certain aspects through SEO to ensure they rank up in Google. Though it will offset them to enlist the specialized services of an SEO expert, overall, it'll be cheaper than relying on traditional advertising methods.
Measure up or Outdo National Advertising Chains
National advertising chains mostly rely on traditional advertising methods to generate traffic. As an example, MacDonald's rely on large billboards to increase foot traffic. Not only is this expensive, but it's prone to geo-fencing- on highway routes and specific areas. As a small or new business, using local Facebook advertising ensures that you reach a more comprehensive coverage and at minimal costs. Nowadays, Facebook or Instagram are the norm. The odds are in your favor.
Looking at the Return on Investment (ROI), online forms of advertising have the edge over national chains. How? Through targeted advertisements. National chains tend to mass-advertise without a specific audience in mind. As much as they may seem to be effective, they still miss out on a sizable chunk of traffic. People have the option of switching off the radio or flipping to the next T.V channel if the advert doesn't suit them. However, customizing your adverts and channeling them through either Youtube or local google advertising results in more traffic, hence a higher ROI.
If you are looking to grow your business, you cannot ignore the potential impacts of online advertising. In as much as traditional forms are essential, your best bet as a new or small business operating on a shoestring budget is to adopt online advertising. Give it a try and watch it's potential benefits unfold.
---
This article is the essence of a great marketing agency......not because it's a good article. This is an article written by a third party content developer, IWriter. 
As a marketing agency our job is to always be reaching out and testing new avenues for our clients. You are only as strong as the team you develop around you!